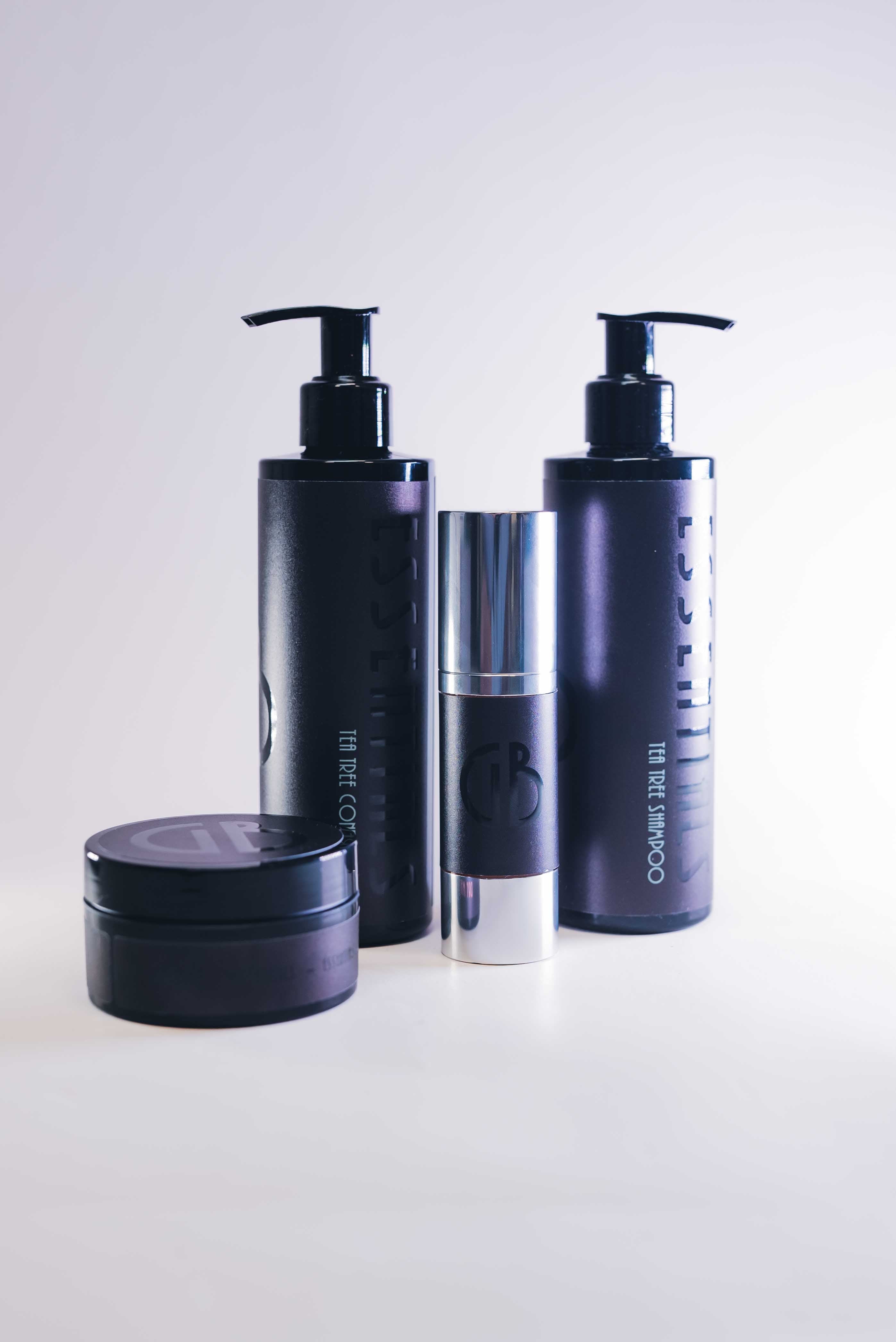 Argan Oil and Tea Tree Shampoo & Conditioner Bundle
Tea Tree instantly detangles, softens, smoothes, and renews damaged hair. Tea tree oil has proven natural antibacterial properties that help in maintaining a clean, healthy scalp and strong, healthy hair follicles.
Vitamins in Argan Oil promote a healthy scalp which in turn, not only promotes hair growth but also makes sure that the new hair strands are thicker and healthier. This non-greasy oil provides nourishing repair and treatment which is ideal for hair and beard. 
Pick any puck 
100% Cruelty Free, 100% Paraben and Sulphate free and ideal for all hair types.
Argan Oil and Tea Tree Shampoo & Conditioner Bundle