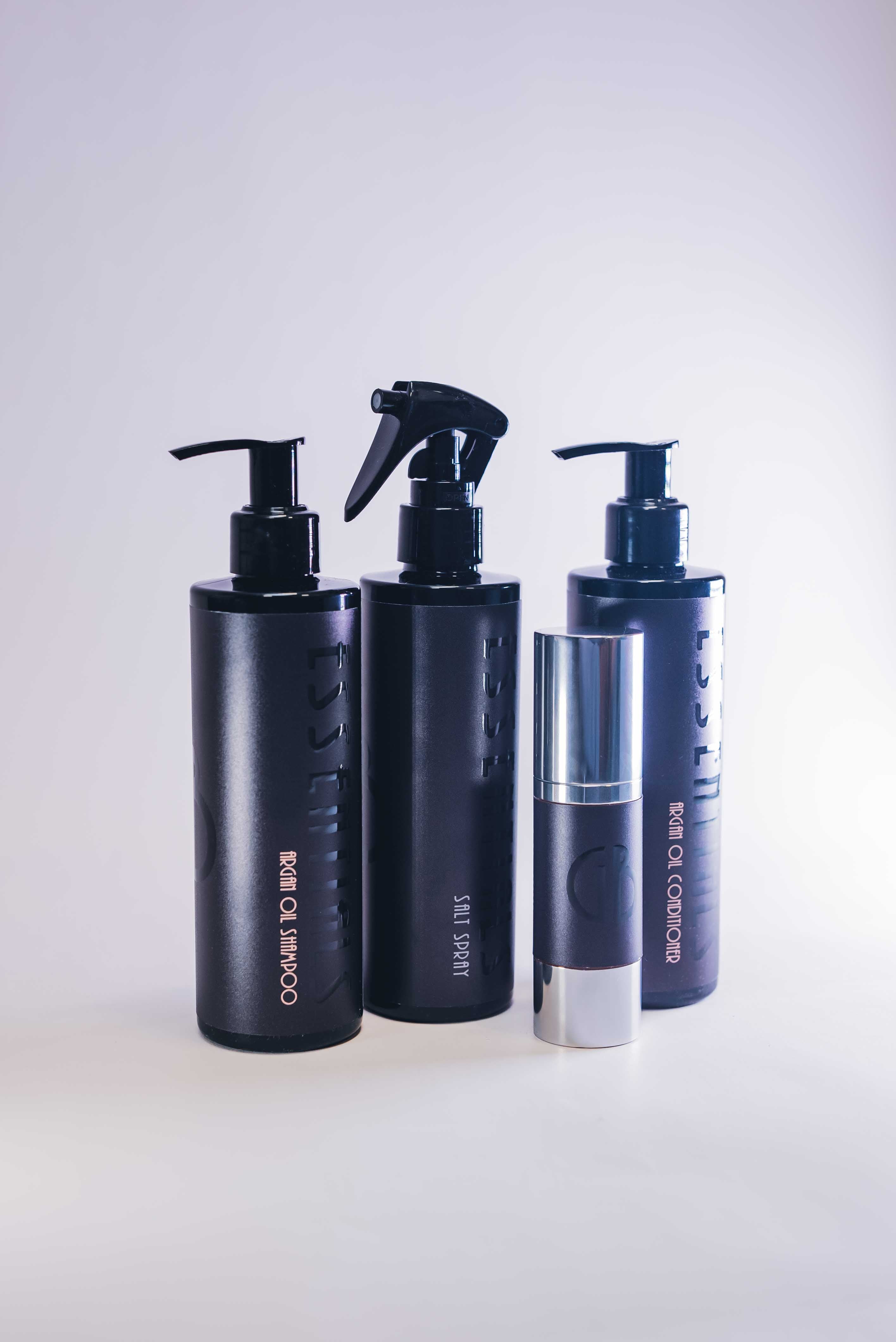 Argan Oil Bundle with Salt Spray
Vitamins in Argan Oil promote a healthy scalp which in turn, not only promotes hair growth but also makes sure that the new hair strands are thicker and healthier.
This non-greasy oil provides nourishing repair and treatment which is ideal for hair and beard.
This Cocunut and Mandarin scented sea salt forumla is perfect for that effortless beach hair look.
Create a messy, undone look, adding volume, natural texture, and control. 
100% Cruetly Free and 100% Vegan.  
Argan Oil Bundle with Salt Spray